"What our Customers have to say: Patrice is much more than an excellent contractor, he is an excellent designer. He helps you to make your designs come to fruition and, if you need alternate ideas, he always has an excellent perspective to share. We completely remodeled both the master and guest bathrooms, down to the studs"...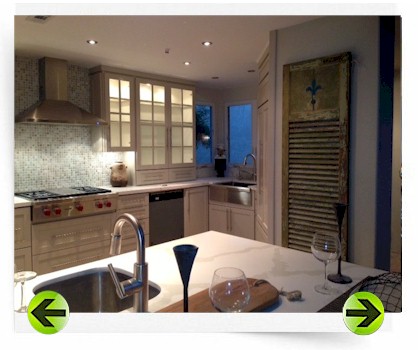 The process for creating your remodeling masterpiece has never been easier with Dekofino Fine Construction.

DEKOFINO OFFERS CUSTOM DESIGN SERVICES AND EFFICIENT CONSTRUCTION WORK.
Proudly Serving Mission Viejo, Laguna Niguel, Aliso Viejo, Laguna Beach, Corona Del Mar, Newport Beach, Dana Point, San Juan Capistrano, San Clemente, Irvine, Rancho Santa Margarita, Yorba Linda, Gardena.